Stairs to a cantilever, with floater plans are for additional floaters for apartments later.
Floating dock 2016 on Lake Wausau


A Floater 6' x 18' L, with a permanent liftable section, incorporating a platform and steps.
In production 4/12/2013, for Project on the Wisconsin River.

This dock has Poly Floats, a bench, swim ladder and full length bumper sets. On the Wisconsin River in a back water bay it's a lovely scenic and secluded spot
y

et still in the City limits of Wausau.

This floating dock is on a private pond in Central Wisconsin it ramps off shore threw the wet areas and has a swim ladder.
It replaced this three year old
dock with post

that Just did not hold up to being left in during the winter.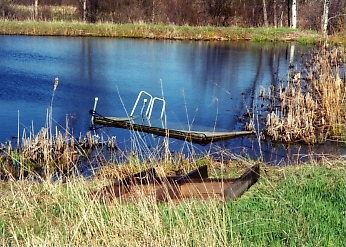 Where the Elite Floating Dock can stay in year around
as it will not be ruined by the ice

providing there is no major ice push

in spring (meaning the ice piles up on shore if on a large lake), or on a river way channel with ice flows as the river melts back.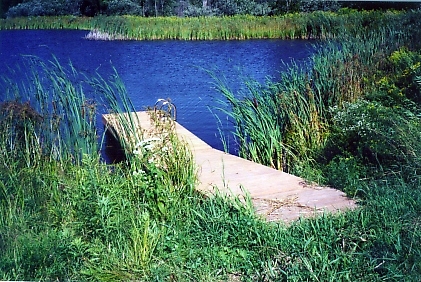 A small Elite Floating Dock at the end of a water access stairway hinged to be lifted for winter and at times of flood. It is designed for use with a Pontoon boat which while tied up creates a usable sitting area on the water.



More to come!